Welcome to the Latvian Cleveland Credit Union!
Attention online banking users!!
Beginning Monday, May 20th!!
Online banking is changing and you will see a new login page. If you forget your password, you can now have a new password emailed to you. If you need additional information regarding this new service to you, please call the offices. Please make sure we have your current email address!
You can find all the information you need at the touch of your mouse--current rates on savings accounts, CD's and IRA accounts, loan rates, as well as all the services that we provide.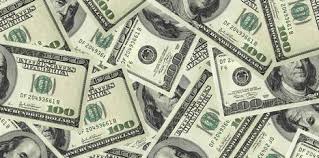 The Latvian Cleveland Credit Union is a full-service credit union. We offer savings accounts, checking accounts, IRA accounts (Traditional, Educational, Roth, SEP), Money Market Accounts, ATM cards, Online Bill Pay and many other services.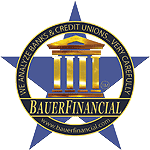 The Latvian Cleveland Credit Union, Inc. is the largest Latvian credit union in the United States with assets exceeding $31 million. We have been awarded a 5-star, superior rating, by Bauer Financial, Inc., Coral Gables, Florida, and have been rated a five (5) star institution since June, 1997. Five-stars is the highest rating and indicates that this credit union is one of the safest in the United States.