News Item
VISA TravelMoney Card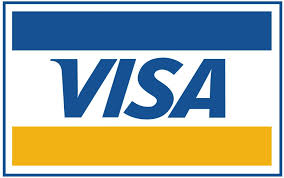 New Card available to Members -
a Reloadable VISA TravelMoney card!
Use this card when travelling domestically or overseas. Leave your "real" credit card at home. Give the card to a college student without credit or to a relative abroad.
Cardholders can make purchases at merchants that accept pinned based POS transactions. Get US currency or foreign local currency at ATMs worldwide.
Minimum $100 load. Load up to $1000 /day. Reload up to $5000. No fee on initial load, $2.00 fee on subsequent loads. 2% VISA fee on international transactions. After 10 months of inactivity, the balance will be assessed $5.00/month.
View account activity at www.cumoney.com